WELCOME TO WARRIOR BEAN
Providing strength, community, and warmth to kidney-    warriors in batt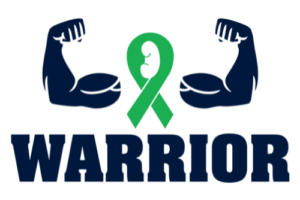 le.
ABOUT
MORE ABOUT US

OUR MISSION
For every kidney warrior to feel they are not alone.

OUR VISION
To develop supportive services for kidney warriors in battle, including the expansion of comfort apparel to provide warmth, resources for proper nutrition and exercise, mental health services, community outreach, support groups, and many more (stay tuned)! 

Connect with us!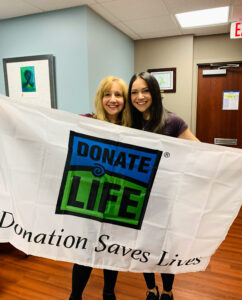 GET INVOLVED WHERE IT MATTERS
Connect with us and make a real difference to the life of those in need.
---
GET INVOLVED
Your generosity makes our work possible. Whether you contribute financially or become an ally in advocacy.
---
Resources on organ donation
Learn more about the organ donation process, the differences between living and deceased donation, and the impacts on both donors and recipients.
---